e-greeksolar Ltd
e-greeksolar Ε.Π.Ε develops, constructs and operates photovoltaic systems. We develop applications utilizing blockchain and IoT technology with focus on the solar energy sector. The company develops innovative financial instruments for project financing. 
Our Activities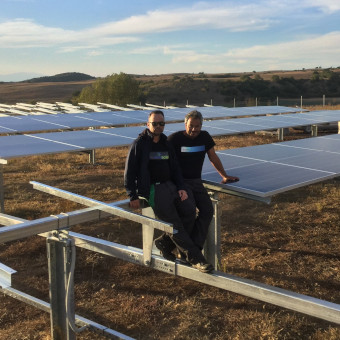 PV-Systems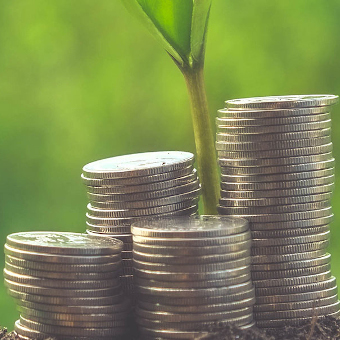 Financing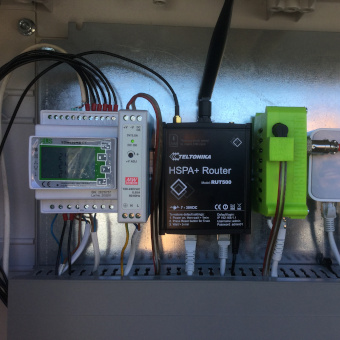 Blockchain & IoT

Financing Instruments
Η e-greeksolar Ε.Π.Ε is developing financing instruments for funding small photovoltac systems based on crowdfunding.


 

 

 

 

 

 

 
Development of Innovative Products and Services in the Energy Sector
e-greeksolar Ltd. is developing innovative products and services in the energy sector such as reading and monitoring of energy production from PV systems on real-time and calculating self-consumption for virtual-net-metering projects on real-time.
Who we are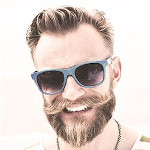 Ιωσήφ Παναγιωτίδης
CEO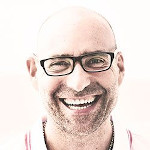 Βασίλειος Παναγιωτίδης
Managing Director
Blog
This blog has been created to inform you about actual and acurate infrormation about our company and partners.